We guarantee the highest quality, not only of our textiles, but of our service. Our 25 years of experience in this sector and our many satisfied customers speak for themselves.
The company KETTLER Polen was founded in the city of Wielen in 1993 as a company with limited liability by the legendary industrialist Heinz KETTLER. Since then, the company has continued to develop consistently and has carved out an excellent reputation for itself among its business associates. Moreover, KETTLER Polen has a wide network, which has been built through the many years of experience in Europe and in the Far East. Customers from all over Germany, Switzerland, Holland and Great Britain place their trust in our well-grounded knowledge and understanding.
Our company also has a strong presence in the area of retail and online trade. The company's origin is German. It is now led by a German-Polish management. All processes are positioned throughout in the modern ERP system for controlling our business processes. In addition, we have been certified according to the ISO 9001: 2015 and Oeko-Tex 100 for our high quality and safety standards.
We are highly specialised in the development and production of outdoor decoration and cushions, fold-up mattresses, pallet cushions, chair cushions, beanbags and much more. And in addition, not only do we meet the high demands of the classic series production (action business), we also focus on individual requirements of our customers (manufacturing).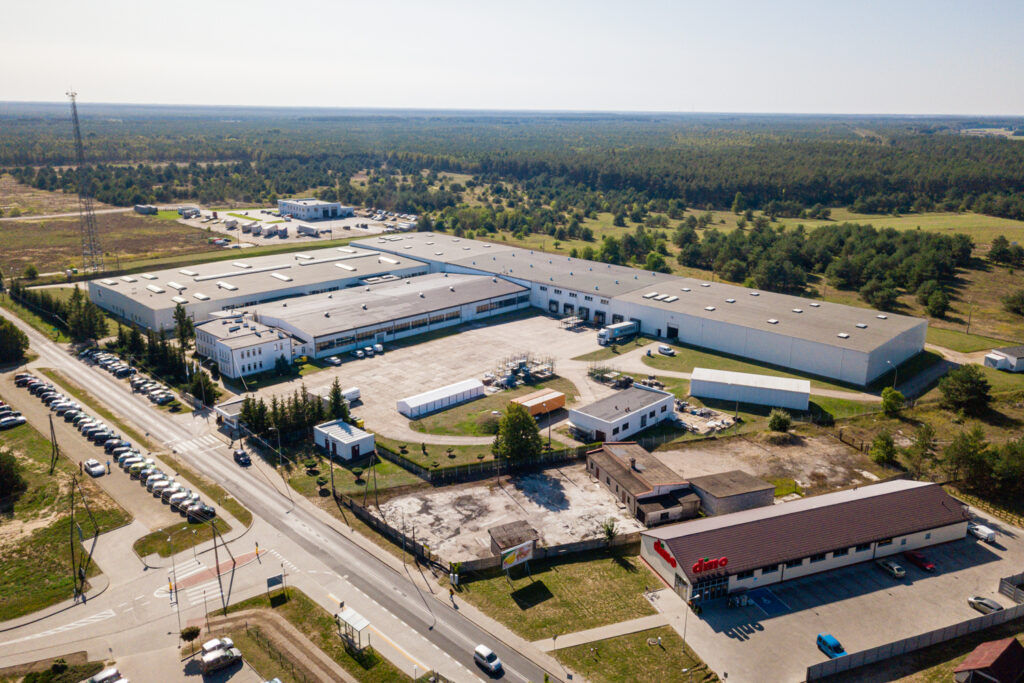 Thanks to our collaboration with many well-known market participants from wholesale, retail and online trade, we can also assemble our products under a white label for other business customers. Our exclusive range KETTtex is marketed in the German-speaking countries in cooperation with our long-standing business partner Peter Süße from Mainz.
In addition, KETTLER Polen has its own Europe showroom in Ense Parsit NRW.
THE ADVANTAGES FOR YOU WITH KETTER POLEN.
We are delighted that you have found us. KETTLER Polen offers you a huge selection of everyday products of excellent quality. Browse through our various sections like Garden, Home textiles, Pets and Children. With us, you make the right choice.
Flexibility & Location
We are flexibly at your service in all the sections of the production chain. Geographical proximity to the western markets facilitates fast reaction times on our part and makes a positive contribution to sustainable logistics.
"There is hardly anything in this world that someone or other cannot make in a somewhat worse quality and sell somewhat cheaper."
– John Ruskin (1819-1900), English author, art critic and social philosopher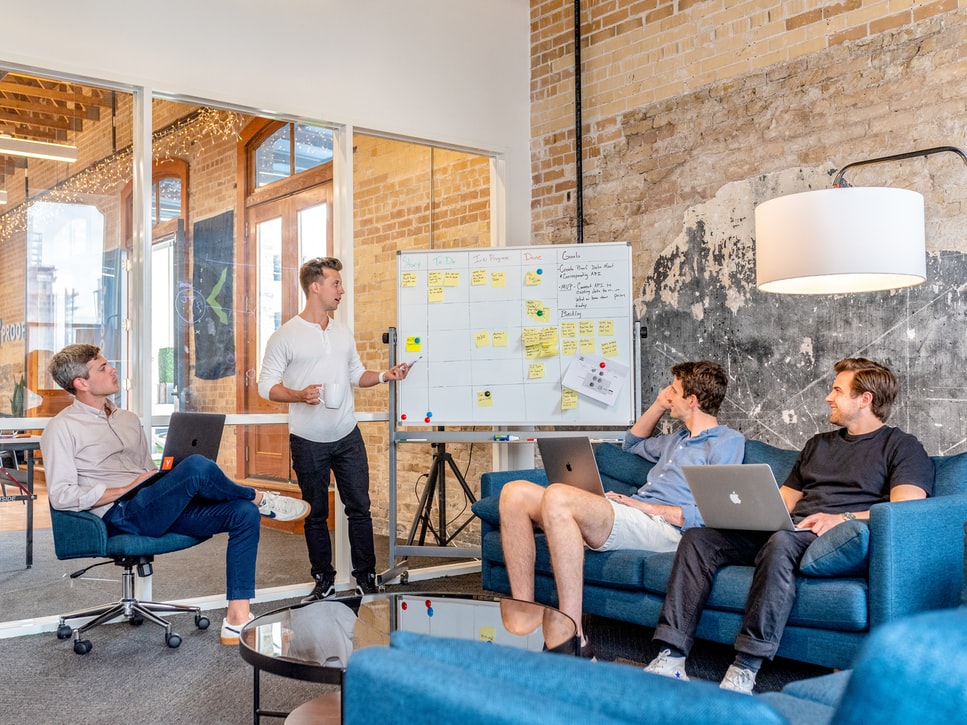 In KETTLER Polen, you have the right partner at your side for the production and development of your range of textile products. Our highly qualified, multi-lingual staff undergo frequent advanced training, so that even in future, we can continue to fulfil the high quality and safety standards. We also particularly respect and pay special attention to social standards, both within our company and those of our suppliers.
KETTLER Polen offers holistic services and solutions, from individual development and manufacturing to dropshipping. Production is executed with adherence to the highest quality standards. We can deliver our products centrally as well as on a decentralised basis. As a result, we are proud to serve renowned companies from all over Germany, Switzerland and the UK. In addition, KETTLER Polen has its own Europe showroom in Ense Parsit NRW.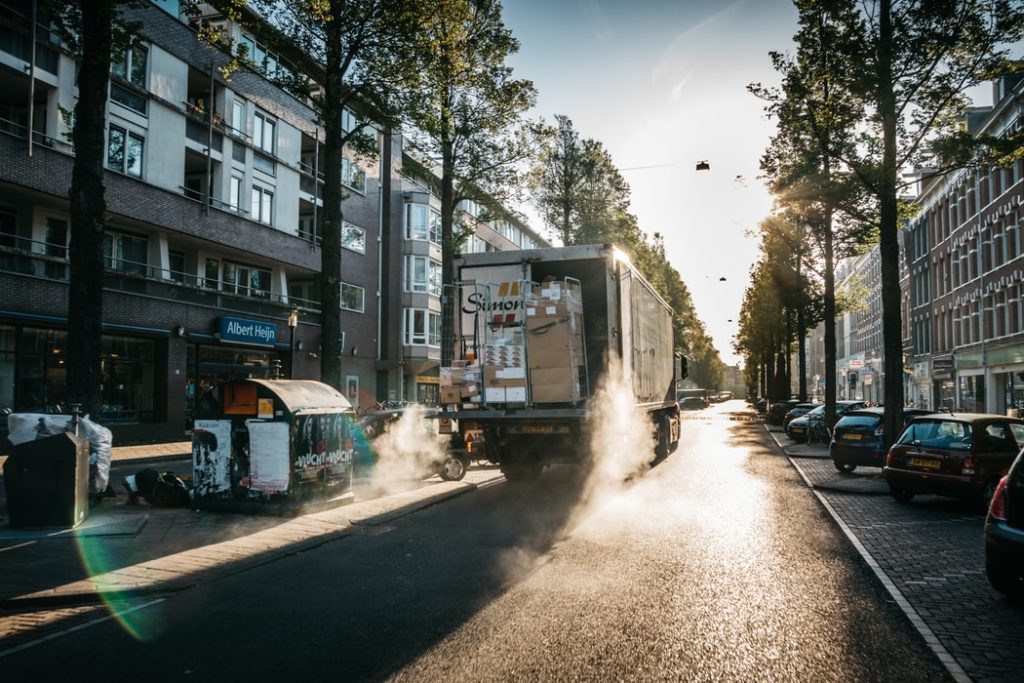 Do you have any questions?
Should you have any questions, suggestions or ideas for improvement, please do not hesitate to contact us.