Kettler Polska is among the biggest manufacturers of textile products and cushions in the European market. Our core competence is the development and manufacturing of textiles for use indoors and outdoors. And in our work, we place a great deal of stress on inspiration, comfort and lifestyle.
Table decorations, chair and seat cushions, cocktail cushions, decorative cushions, filling cushions, beanbags and footstools for indoors, folding mattresses, roll-up mattresses, felt totes etc.
Dog/cat beds, sleeping and lying mats, orthopaedic dog beds, cat dens etc.
Baby carrying slings, baby pillows, bedclothes, nursing pillows, sleeping mattresses, travel cot mattresses, playpen liners, rain and insect protection, etc.
Chair cushions, table decorations, seat cushions, beanbags and footstools for the outdoors, replacement cushions for lounge furniture, garden cushions, covers for furniture and parasols, cocktail cushions, head pillows, outdoor pallet cushions, lounge cushions, cushions and replacement canopies for Hollywood swings, marquee and beer sets, etc.
Customised development and production of stitched articles from various industrial sectors, e.g. textiles for prams, hammocks for cruise ships, ironing board covers, beanbags and lounge furniture, dog beds, etc.
Take a look at our wide selection of garden furniture cushions and select your favourite outdoor set. You will then always be equipped for your next garden party and offer your guests the best seating comfort. KETTLER Polska textile products are not just easy-care, they are also able to withstand any weather conditions. Moreover, the materials used in KETTLER Polska products stand out because of their optically perfect structure and aesthetic processing – for you to enjoy relaxed moments in your garden.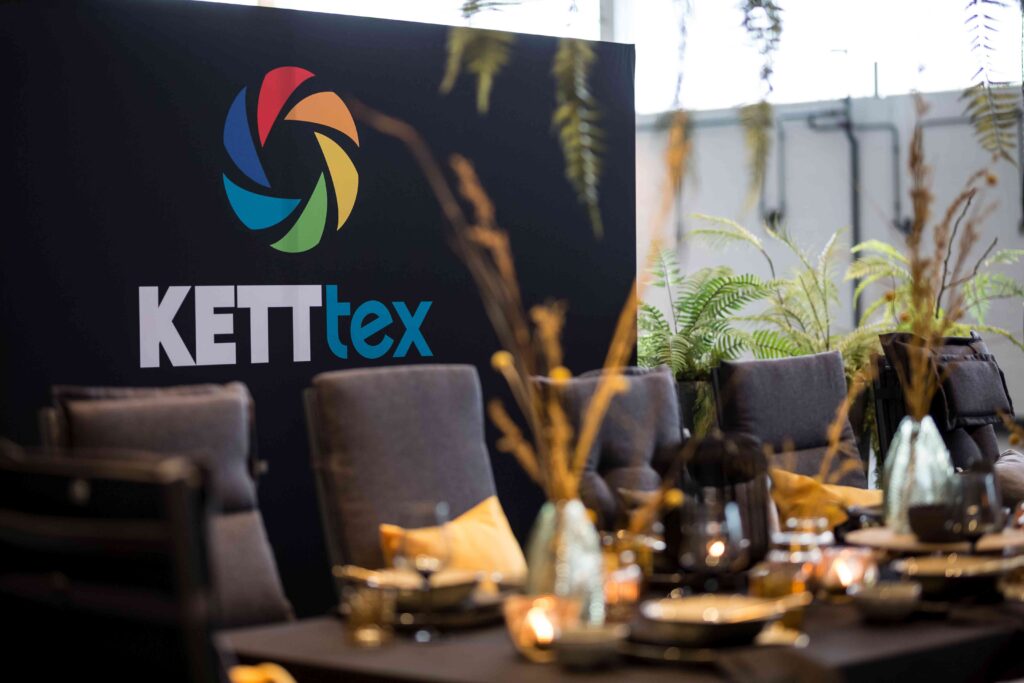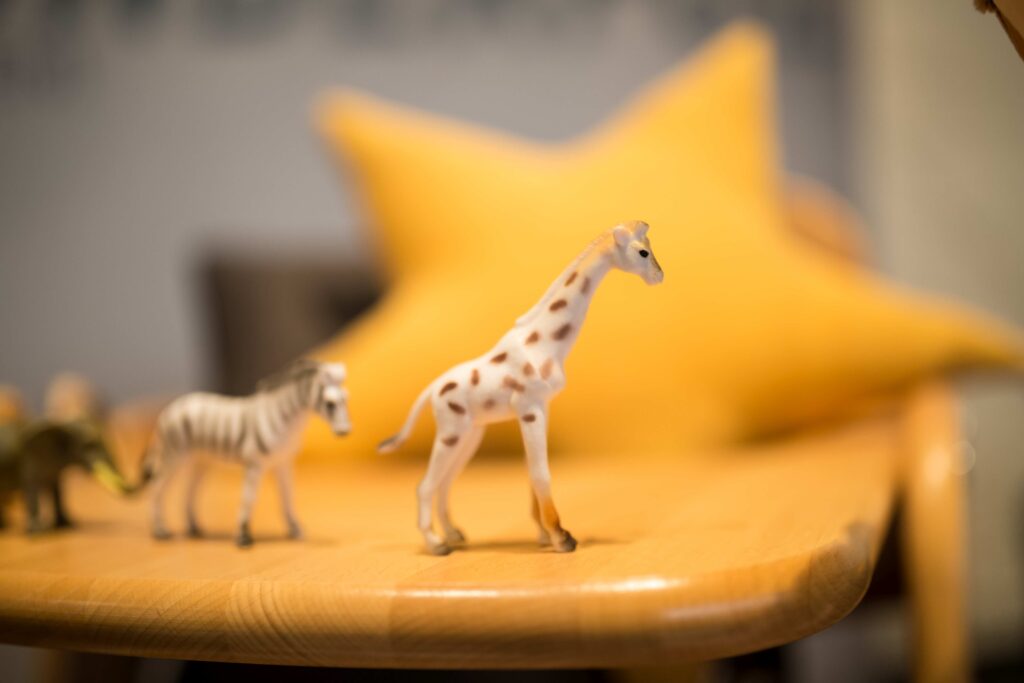 High-quality products for children that are easy for them to operate and use even in their tender years. Let there be more fun and comfort in your children's room. We offer a wide range of textiles for children as well as accessories for daily use. Furthermore, this range is also distinguished by the high quality and unique design, and ensures safety and enjoyment in use.
Kettler Polska is the partner that you need at your side. We only use first-class materials for the production and development of the textile products, which helps us to ensure durable product quality. In addition, our highly qualified, multi-lingual employees undergo continuous training so that our high quality and safety standards can continue to be satisfied in the future as well.
"It is not clever to pay too much, but it's even worse to pay too little. If you pay too much, you lose some money, that's all. On the other hand, if you pay too little, you sometimes lose everything, since the purchased object cannot fulfil the task for which it is intended. The law of economics prohibits getting too much value for little money."
- JOHN RUSKIN (1819-1900), ENGLISH AUTHOR, ART CRITIC AND SOCIAL PHILOSOPHER
OUR PRODUCTS - AN OVERVIEW OF YOUR ADVANTAGES
If you have any questions, suggestions or ideas for improvement, please do not hesitate to contact us.