Our customers and their benefits are at the focus of our entire corporate activity. With our products and services, we wish to convince, inspire and participate in shaping lifestyles.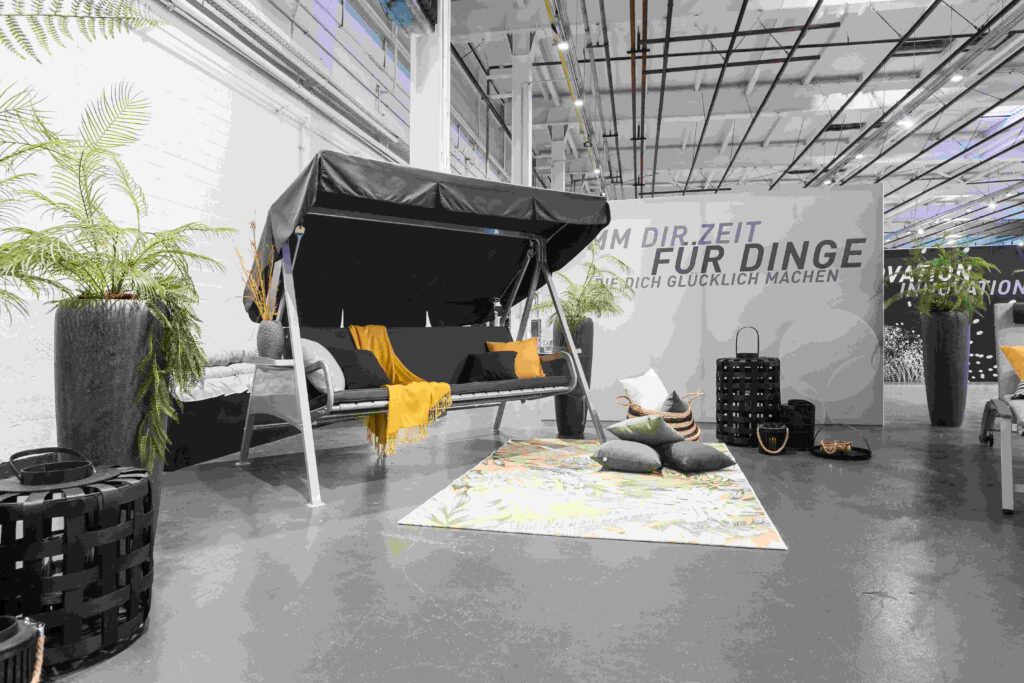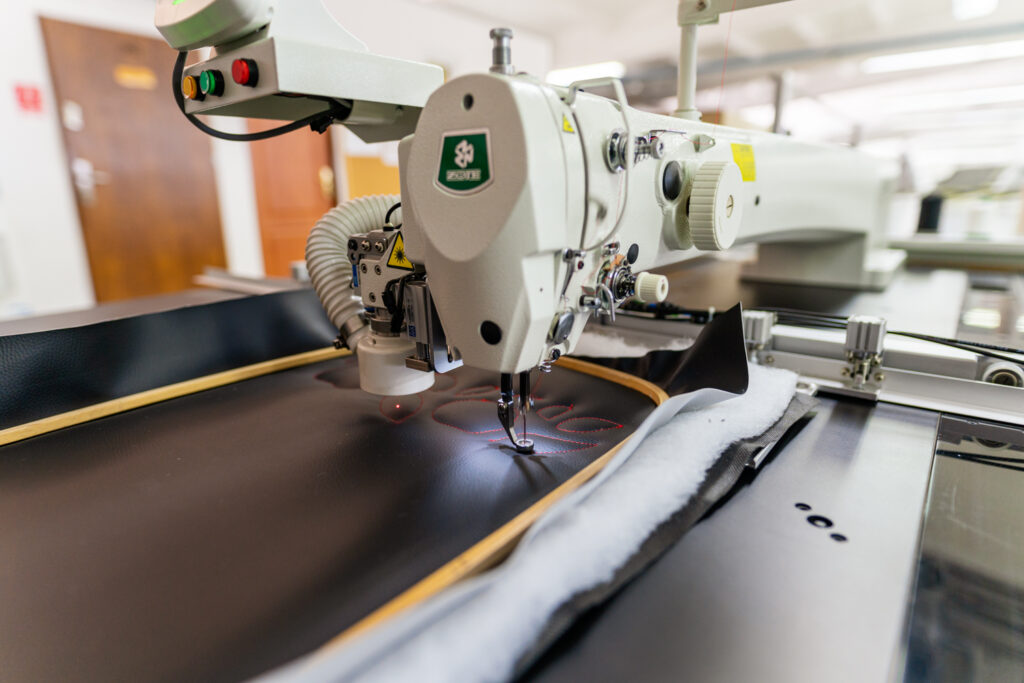 KETTLER Polen strives to be a top-class, innovative and leading provider of textile products and services in the West European garden sector.
We respect and protect the general Equal Treatment Act. In our company, every business associate and employee is valued and treated equally, completely irrespective of their origin, gender, religious belief, age or disability.
Furthermore, reliability, fairness and continuity are also among our virtues.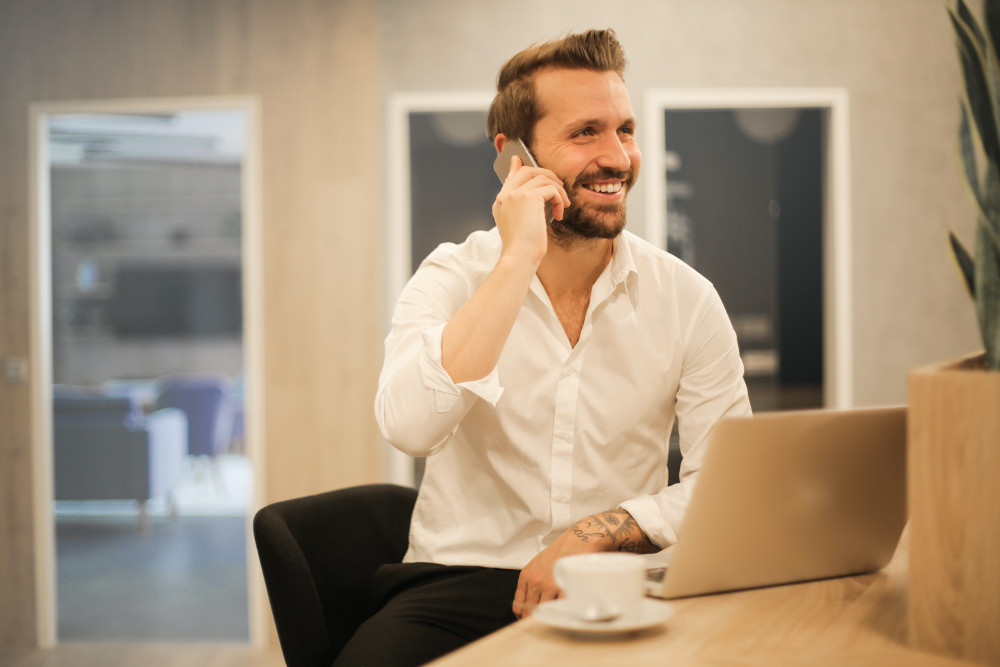 Holistic solutions from product analysis to market positioning and excellent products are part of our business repertoire. Collaborative continuous process improvements are an important part of our contribution to environmental protection and sustainability.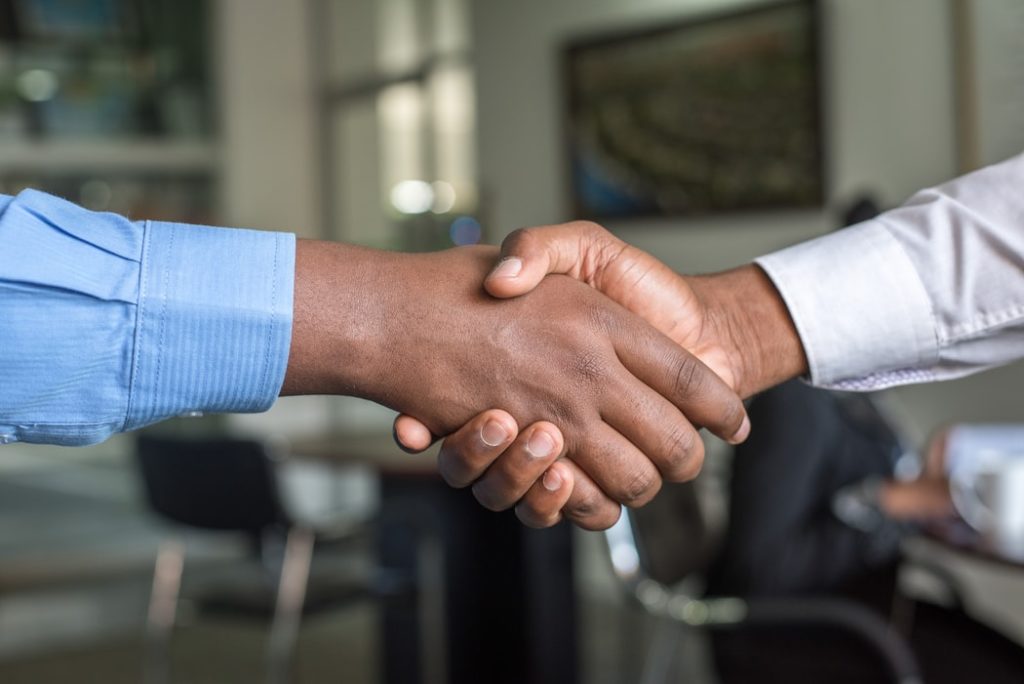 All our employees are motivated and qualified and their actions are always customer-oriented.
Our employees share in our company's successes, as they are an important part of our success. We also support and encourage them in their further development.
Our management is very receptive to the concerns or suggestions of our employees in order to ensure continuous optimisation.
In addition, our workers can count on the consistent and purposeful improvement of social standards and norms.